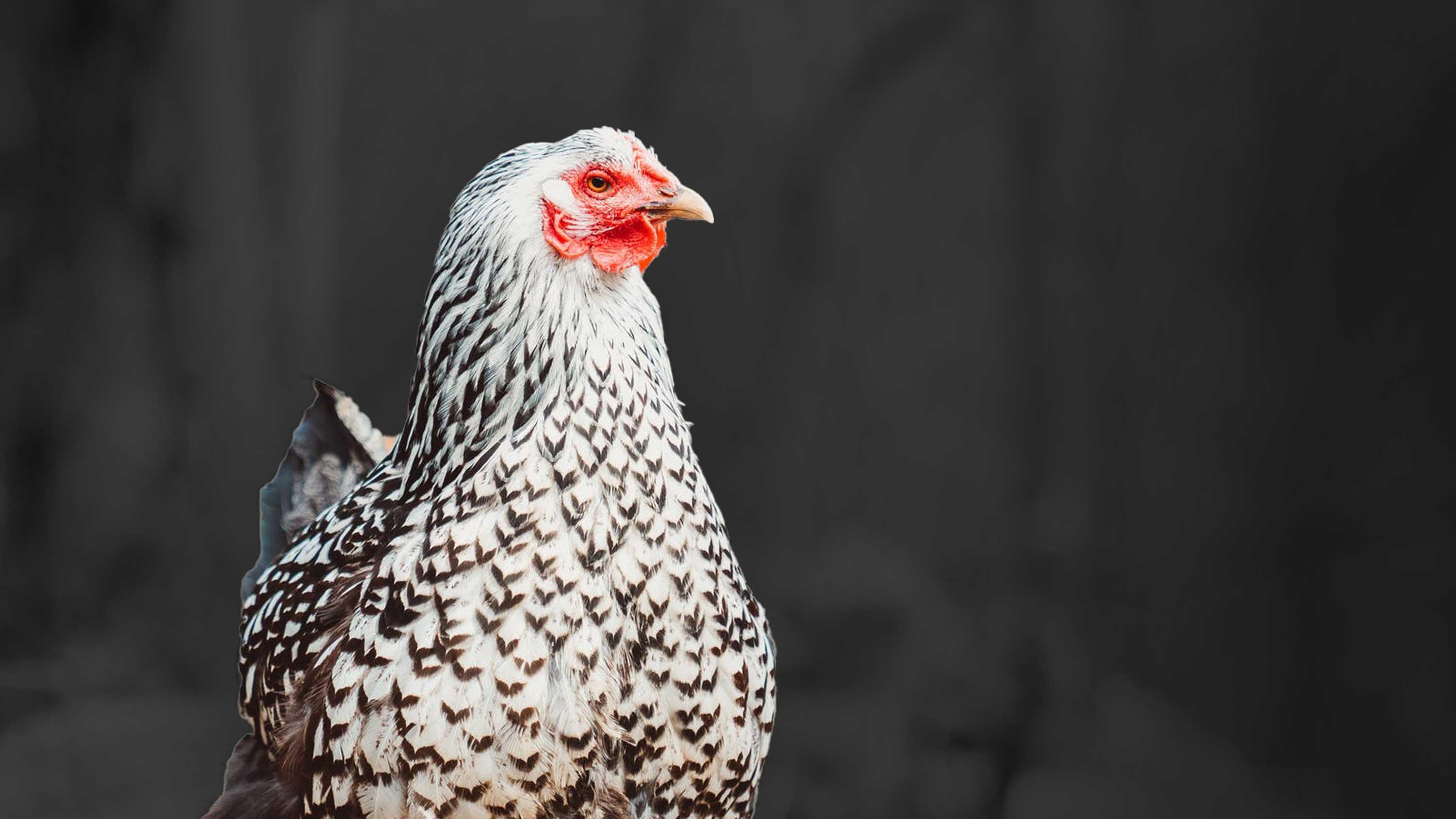 Building for the animal protection movement since 2019

We are VEGAN HACKTIVISTS
We are a global community of passionate animal advocates offering our skills in building technology for the animal protection movement through design, development, and data. As capacity builders, we deliver innovative and quality services at no cost to advocates and organizations.
Our team is composed of highly-skilled and professional software engineers, designers, data scientists, and content creators. By leveraging our diverse background and skill sets, we design and build data-driven projects that aim to be effective and experimental.
Our capacity-building services are how we contribute to the movement. Leveraging our vast network of volunteers, we collaborate with individuals and organizations to offer web development, branding, and advisory services.

Watch our videos to learn more about us and our work:
Featured PROJECTS
Every project we release is 100% free for everyone. We believe in accessibility and transparency, and our projects reflect those values.
JOIN OUR TEAM

Are you a developer, designer, writer, or a creative professional interested in applying your digital skills for the animals? Learn more about our team members and view our openings below.
On the BLOG
Read our blog post for project updates, announcements, interviews, guest editorials, and much more.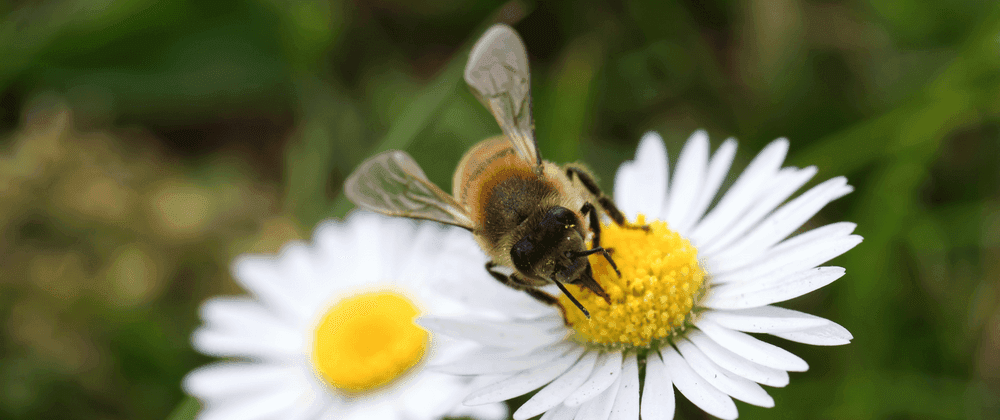 Apply for a seed grant
We connect you with funders for impactful work in animal advocacy and activism.
Apply Now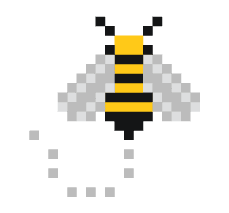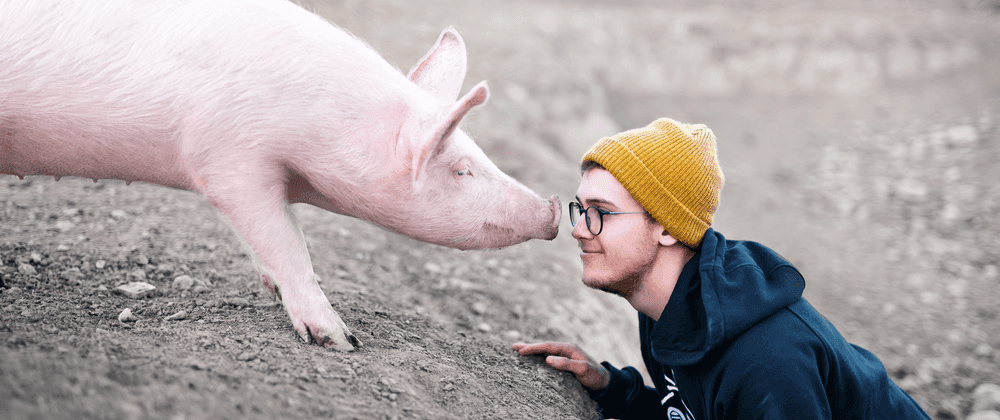 See our 2022 impact review
Read our annual impact review and see what we've accomplished last year.
See our impact