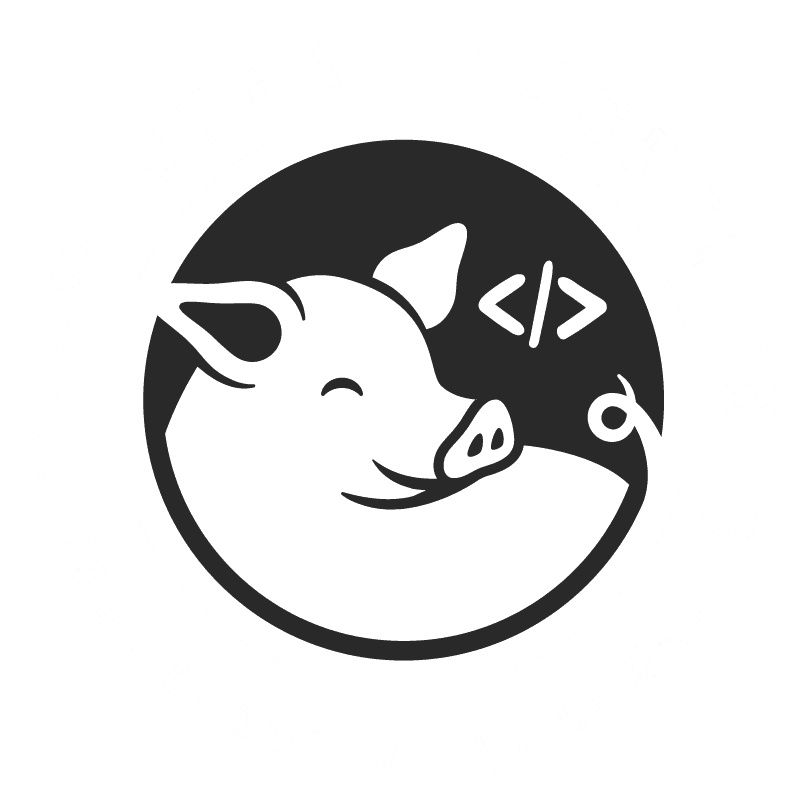 Welcome to our official blog. We regularly post news, annnouncements, project updates, interviews, editorials, and more. Stay tuned!
Categories
Challenges in Animal Advocacy
Guest Editorials
Leaders in Animal Protection
Our Work
Our Projects
Our Team
Other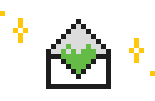 Our
NEWSLETTER
Sign up for our newsletter now and never miss an update!
Every month, you will receive...
Updates about our projects and events
Exciting news and opportunities from the movement
Original content from our blog
And much more!