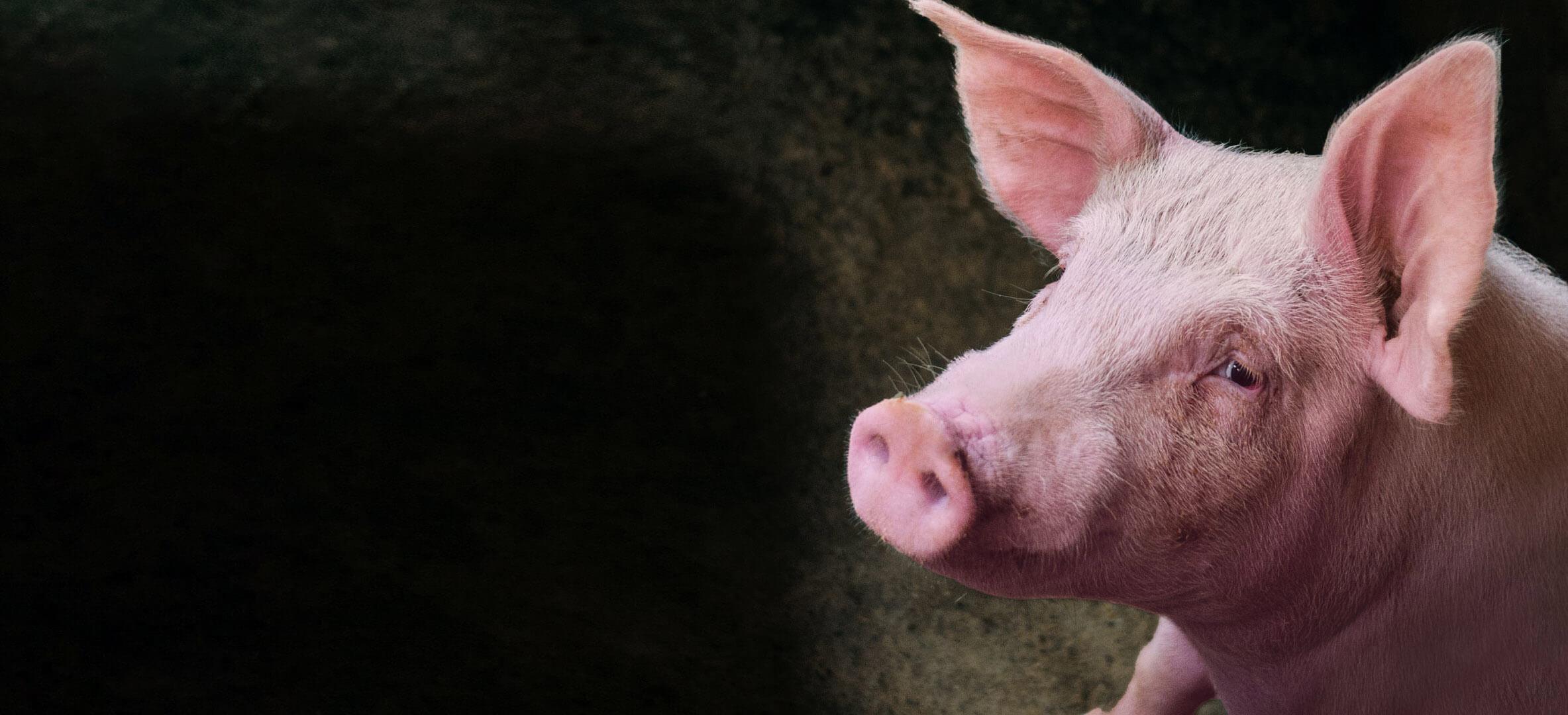 Support Us
If you believe in the work we do and would like to support us, please consider making a donation. With your gift, we can make a greater impact and change the world for our animal friends.

PayPal
For one-time, smaller donations
donate Other
For larger donations (US tax-deductible)
contact us
We accept cryptocurrency!
Click the QR code to view it enlarged, or copy the code to your clipboard.
14qFZxHb3C8UuijTLJYccZVQzgVbQrQh1f
0x933AE0800e1Bb6aC4c720B4565Acc66eccc2127b
We prefer a monthly donation via Donorbox as that gives us the most stability, but we also appreciate one-time donations! If you would like to make a larger contribution of $1,000 or more (thanks!), please contact us for tax deductible options via our fiscal sponsor.


Thank You
We want to take a moment to thank the people below for their support—for those who have awarded us grants or contributed donations, whether one-time or recurring. We are grateful for your belief in our vision and support for our work.
Krishan Chockalingam
Eat The Change
The Pollination Project
Gustav Norra
Jakob MooCow
Brittany Bunk
Allie
Dvir Caspi
Laura Reese
Thijmen Vegan
Valerie Noonan
brideofsevenless
Carolyn Ashworth
zurgun
Francesca_01 Æ
richa
Callie Walker
David van Beveren
Liz Specht
Nadia McKechnie
Liis Hainla
Ryan McDaniel
Vikram Singh
Nicholas
Rhiannon Weldon
Rob Stoutjesdijk
Robert Davy
Michael Greger
Roy Sasano
Gina Hermosa
Amanda Cardim
Nital Jethalal
Tucker Fritz
Joe Ferrentino
Michael M
Jeriy Moreau
Laini Snow
TheFizh
Rish Vaishnav
Gryphon. Smith
Carlos Garcia
Luis Velásquez
Alberto
will daley
Earthly Elizabeth
Mats Thieme
Kelly Walsh
walruschancellorjimmy
Yuriy Garnaev
Lukas Fischer
www.veganism.social
Bobby
Dr. Faraz Harsini
Liz Wheeler
Join Our Team