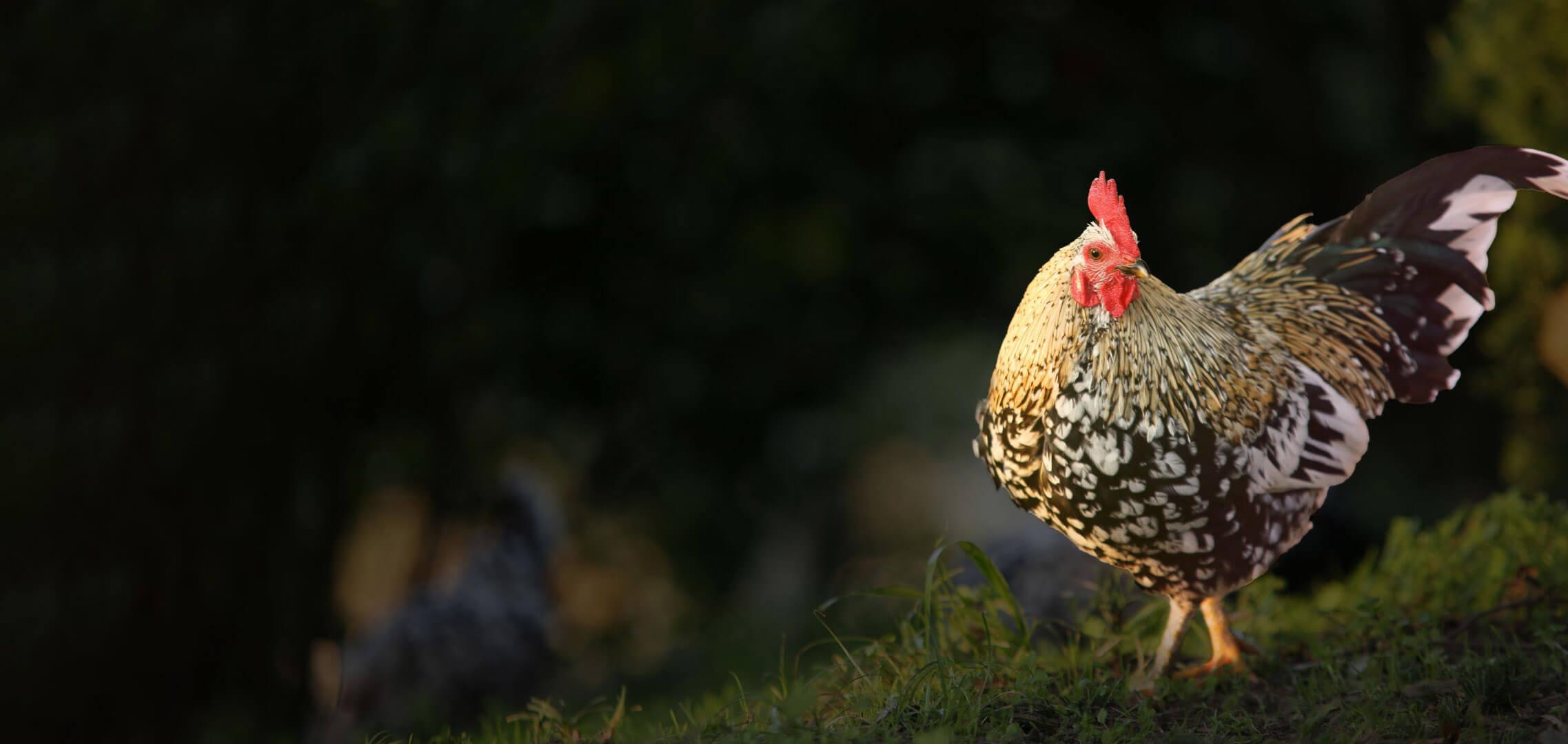 We are growing! If you believe in our mission and want to help animals through technology, join us. Even if you do not meet all qualifications, we encourage you to apply anyway.

Commitment to a vegan lifestyle

Professional experience in your field

Portfolio, resume, or work product to demonstrate experience
Ability to volunteer at least 5 hours a week

Our team uses Discord for internal communication, Trello for project and task workflow, Figma for designing, and GitHub for code management and collaboration.
Attention Developers!
Don't have the time to regularly volunteer with us? We've launched an open-source, public community called VH: Playground, which has an upward of 1,000 members on Discord! Pick up a project offered by organizations whenever you're available.

High Priority Positions
We're actively seeking skilled volunteers to fulfill the following positions:
Community Manager
Recruit, onboard, and engage our growing VH community on Discord. Candidate will host events, facilitate interactions, and support our growing community of volunteers.
Grant Writer
Manage and oversee grantwriting and fundraising pipeline. Candidate must exemplify strong organizational and writing skills, with excellent grammar and spelling.
Ads Manager
Support our advertising efforts, including developing campaigns, manage budgets, and analyzing metrics. Candidate should have a background in marketing, media or advertising.

Meet our team