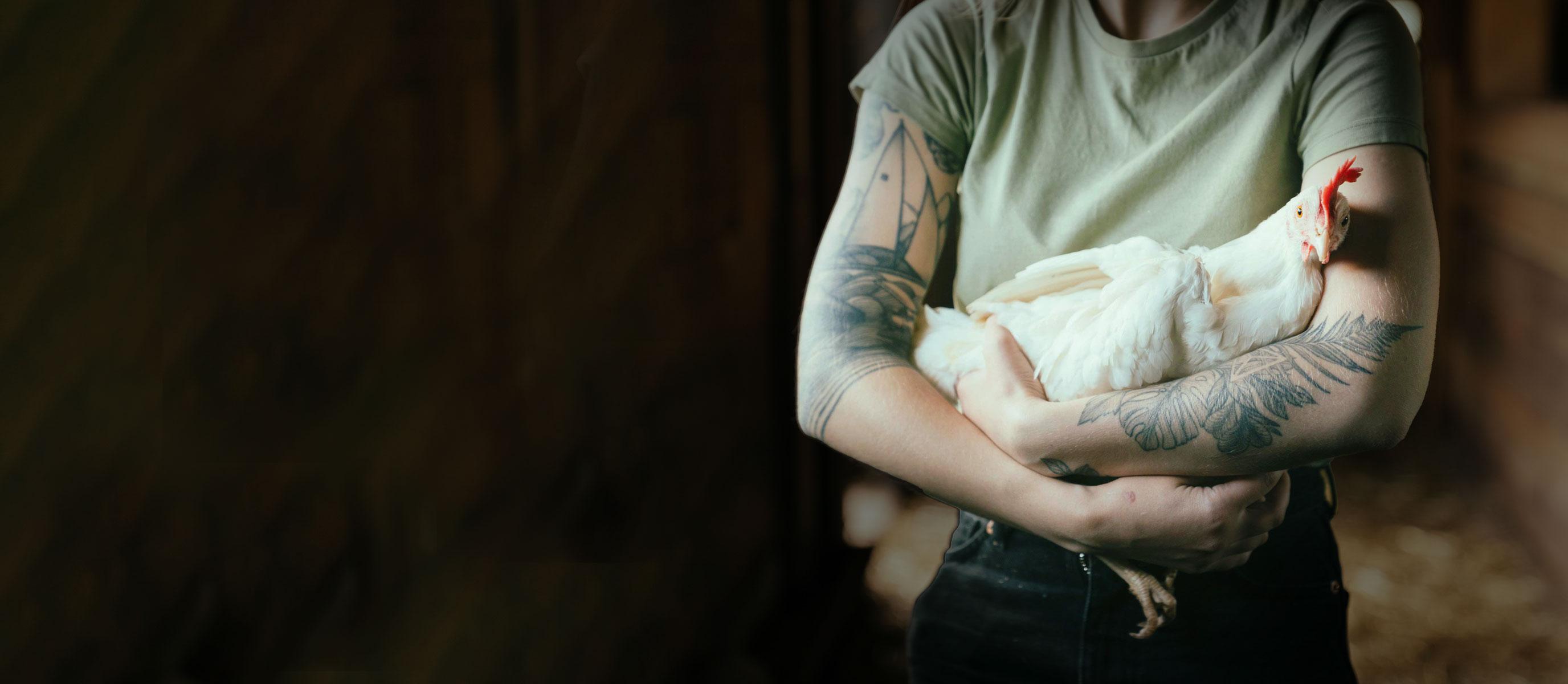 We're so happy to release our 2020 Year in Review! Scroll down to read all of our accomplishments thanks to your generous support, our partners, and most of all our amazing volunteers.

We grew a lot as a community
This year, we worked with some amazing vegan organizations, helped a lot of people with their advocacy, and had a blast building interesting projects for the movement. Our team almost grew three fold and there were a lot of new challenges that came with that growth, but we're really happy with what we accomplished and we can't wait to see what 2021 brings for us!
WE LAUNCHED EIGHT PROJECTS FOR THE MOVEMENT
Four of which were unique project ideas of our own! We were also lucky enough to work on projects with Animal Rebellion, Animal Save Movement, Lebanese Vegans, and the Excelsior 4!
WE EXPANDED OUR TEAM FROM 28 TO 80 VOLUNTEERS
We expanded from just 3 teams of 28 volunteers to 7 teams of 80 volunteers! We were able to open up more positions including content creators, animators, social, marketing, and advertising!
WE NOW HAVE AN ADVISORY TEAM OF VEGAN EXPERTS
We're incredibly thankful to now have a team of experienced vegan advisors to lean on such as Seb Alex, Ryuji Chua, Leah Doellinger and Michael Dearborn. Browse more of our advisors, click here!

Strategy and experimentation
Like 2019, we focused on building projects with little data on whether those projects would succeed. We consider this a high-risk strategy as we use hundreds of hours volunteer time on these experimental projects.
We're thankful this worked last year as 3 of the 6 projects we built met our standards of success, so we continued with this methodology. We firmly believe it's important for any movement to innovate, try new tactics, build experimental tools, and strategize alternatively.
COMMUNITY BUILDING

Volunteers
This year we attracted volunteers that worked for Trello, Microsoft, Etsy, Better Eating, Mercy for Animals, Save Movement and Paypal!

Our Values
We came together as a community and decided on what values we wanted to adopt, and to formalize what our mission and goals were.
Partnerships
This year we're extremely happy to have partnered with PETA, Beyond Animal, and Project Counterglow. These three partners have elevated us this year and we're so grateful to have the ability to both serve them and rely on them as our new friends.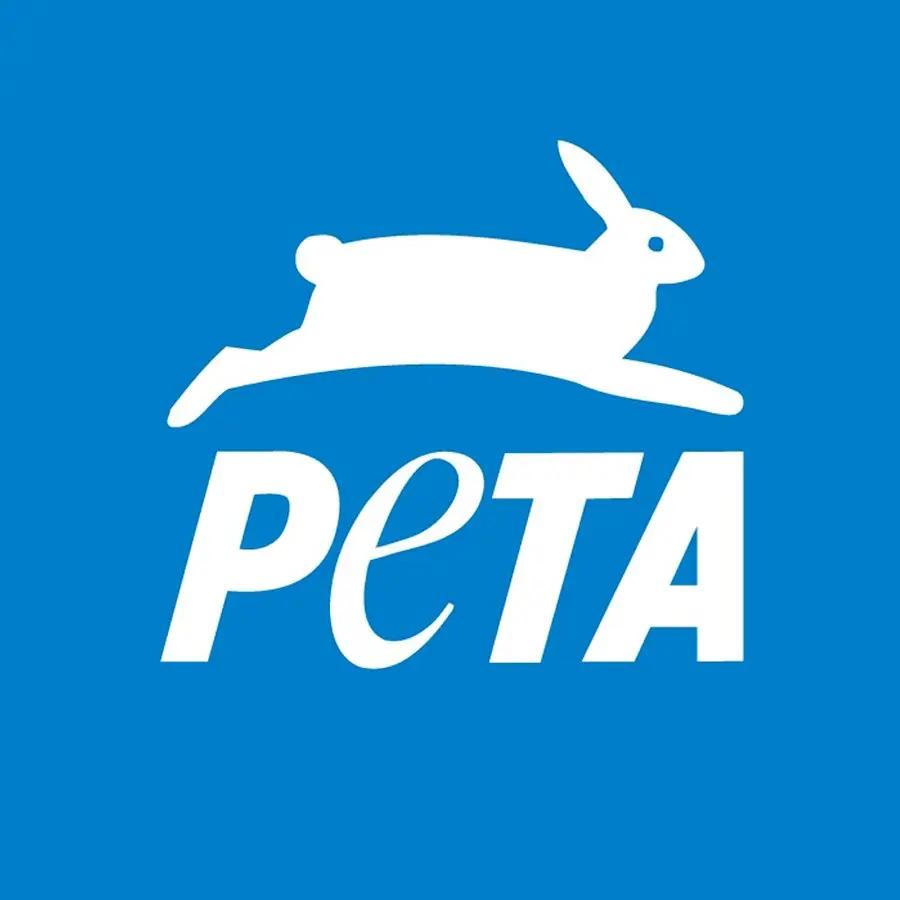 Data Analytics |

Team Strawberry
We've
started up a new team
dedicated to collecting and analyzing data not only on the projects that we build, but Vegan Hacktivists as an organization. This team marks our commitment to data, a commitment to making sure that everything we do makes a big impact, and that we're able to learn from our work in the past, as well as shaping the work we do in the future.
Suan Chin is leading this team with 7 other data scientists. See the entire team by visiting the
team page here
. We're excited to see how this team will shape the future of the work we do!
Specialists |

Team Blueberry
We recently introduced the Specialists team! 9 new activists have joined the team and each one currently fulfilling the roles of: Release, DevOps, Security, SEO, CSS, Art, Maps, Video, and Audio. This filled a gap where our team members could specifically get issues addressed on their projects through Team Bluebbery.
Minor changes with a

BIG IMPACT
🍇
We integrated Google Analytics into all of our projects.
🍉
We started accepting applications from Python developers.
🍊
We published our anonymous volunteer feedback form.
🍌
We launched our LinkedIn page for our volunteers.
🍎
We enabled bot notifications for community events & actions.
🥝
We released and open-sourced several of our past projects.
🥕
We improved our on-boarding process and developer guides.
🍓
We installed advanced server monitoring software.
By the numbers
OUR 2020 TRAFFIC
PROJECT STATISTICS
0

~
COURSES DONE ON VEGANBOOTCAMP.ORG IN UNDER 60 DAYS
0

~
TWEETS BY OUR 5 MINUTES 5 VEGANS SUPPORT BOT
0

~
ANIMAL RIGHTS GROUPS ADDED TO ANIMALRIGHTSMAP.ORG
0

~
CLICKS DIRECTING ACTIVISTS TO ORGS VEGANACTIVISM.ORG
ON THE BLOG
0
NEW POSTS FROM THE CONTENT TEAM
0

~
UNIQUE PAGE VIEWS ON THE BLOG
TOP POSTS
See our

HIGHLIGHTED PROJECTS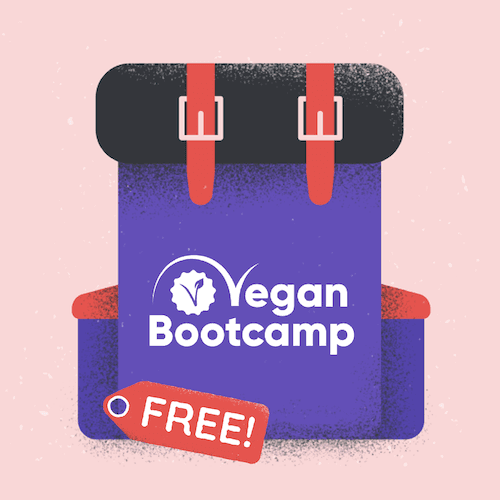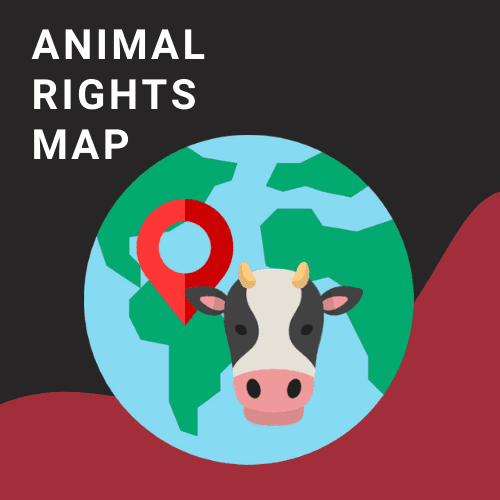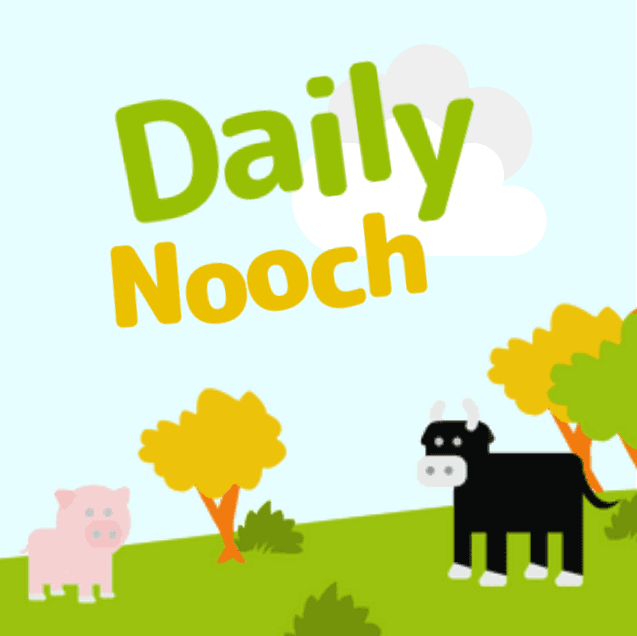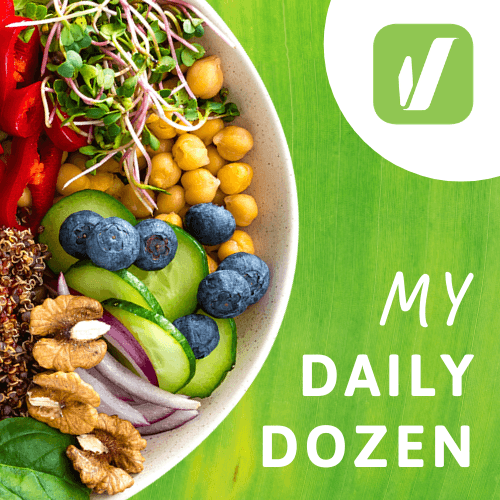 Vegan Bootcamp
Following the success of Vegan Bootcamp's launch in 2019 with over 5000+ signups, we decided to invest more time in improving it. We sent out a survey to all members and received a large amount of feedback helping us decide what new content and features were needed. Vegan Bootcamp now includes community forums, individual courses, tags, better rewards, advanced statistics for referrals, content search, a vegan dietitian support program, a mentorship support program, and it now comes translated in 10 different languages!
Working with

ORGANIZATIONS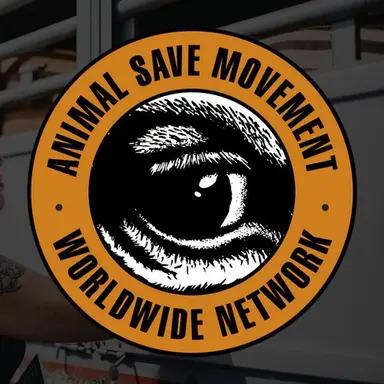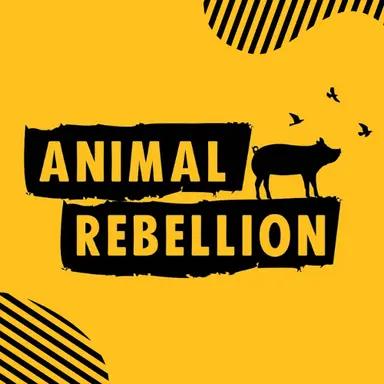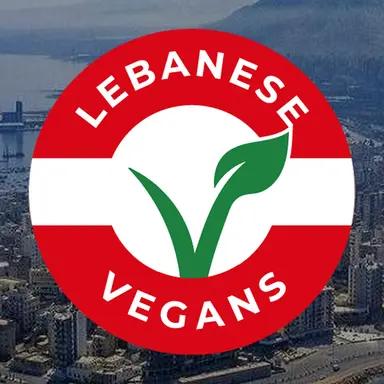 Animal Save Movement
We were able to work with Animal Save and help them with their new website. We also helped with their Ad campaign and managed those for a few months to help promote more of Save's work and newsletter. If you haven't heard of Save, their mission is to hold vigils at every slaughterhouse and to bear witness to every exploited animal. They also run the Climate and Health Save Movement, which promote reversing catastrophic climate change and making plant-based diets accessible. It was an absolute joy to meet and work with their team of passionate activists!

Finishing up and moving forward!
While we're happy with this years results as-well, we recognize the need to take a more data-based approach in what we build if we are to utilize our network of amazing volunteers effectively.
We also recognize that innovation often comes in uncharted territories where data is often lacking - so for 2021 we want to find a good balance of choosing projects that align with our innovation approach, while utilizing data to pick which ones may have the greater chance of impact in our movement.
We're really excited to hear your thoughts on our 2020 year in review, and if you like what we do, please consider supporting us by clicking the button below. Your donation ensures that all of our work and projects remain free and accessible to everyone, and we can't begin to thank you enough for the support!